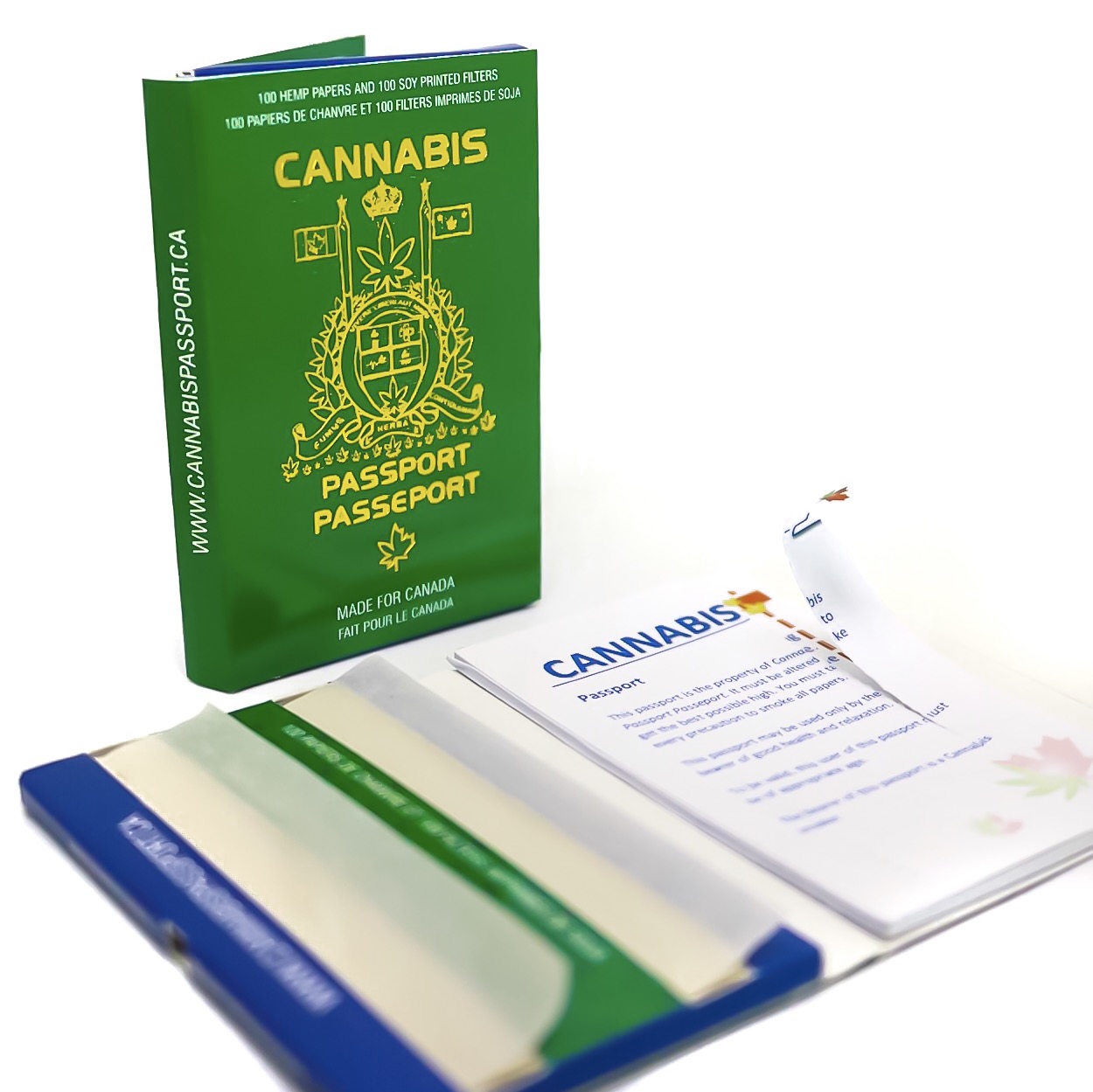 WORLD's First Rolling Paper Magazine!!
  Want to Join a good cause that gives you Rolling Papers for FREE?

1

Order your monthly Rolling Paper Magazine Subscription on our website in a matter of minutes

2

Your month long supply of 100 premium Hemp papers and soy printed filter tips are on its way!

3

Once your Passport is received--Congratulations--You are now a CANNABIS CITIZEN!   

4

Tell your best buds you helped END PROHIBITION by joining our #CannabisCitizen Movement!
FIRST PACK FREE
BREAK THE VICIOUS CYCLE
Want to join the movement and create as many Cannabis Citizens as you can? Mr. David Irving is giving away his advocacy rolling papers FOR FREE! Tell your friends about our mission to End Prohibition for good!
Mr. David Irving quit the NFL to send a message: We have to end the suffering caused by the failed drug war!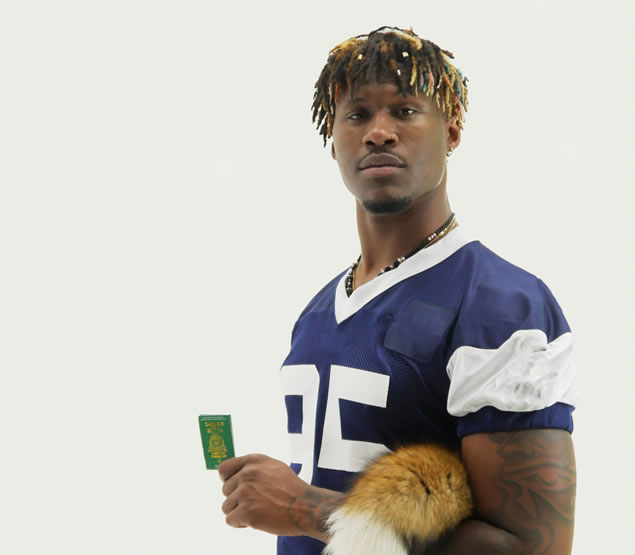 CREATE A NEW NATION
Want to grow your brand or share your message while also feeling like you are supporting a good cause? If you or your company shares our values please tell us now! 
Get your company in the hands of tens of thousands of our Cannabis Citizens by printing your brand or your message on our filter tips!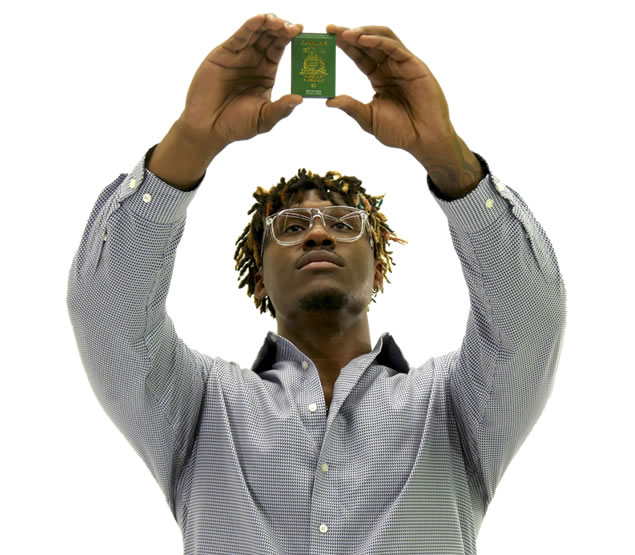 JOIN OUR INFLUENCING TEAM
Join David Irving and his team of amazing Brands and Influencers in working towards the same goal:
THE END of PROHIBITION
THE END of VIOLENCE
THE END of HYPOCRISY
THE END of JUDGEMENT
Feel like your voice is heard and join a team of people who care about what is right and wrong! Click contact us down below for more info on getting involved! Let's be heard. LET'S MAKE OUR VOICE STRONG AND LOUD.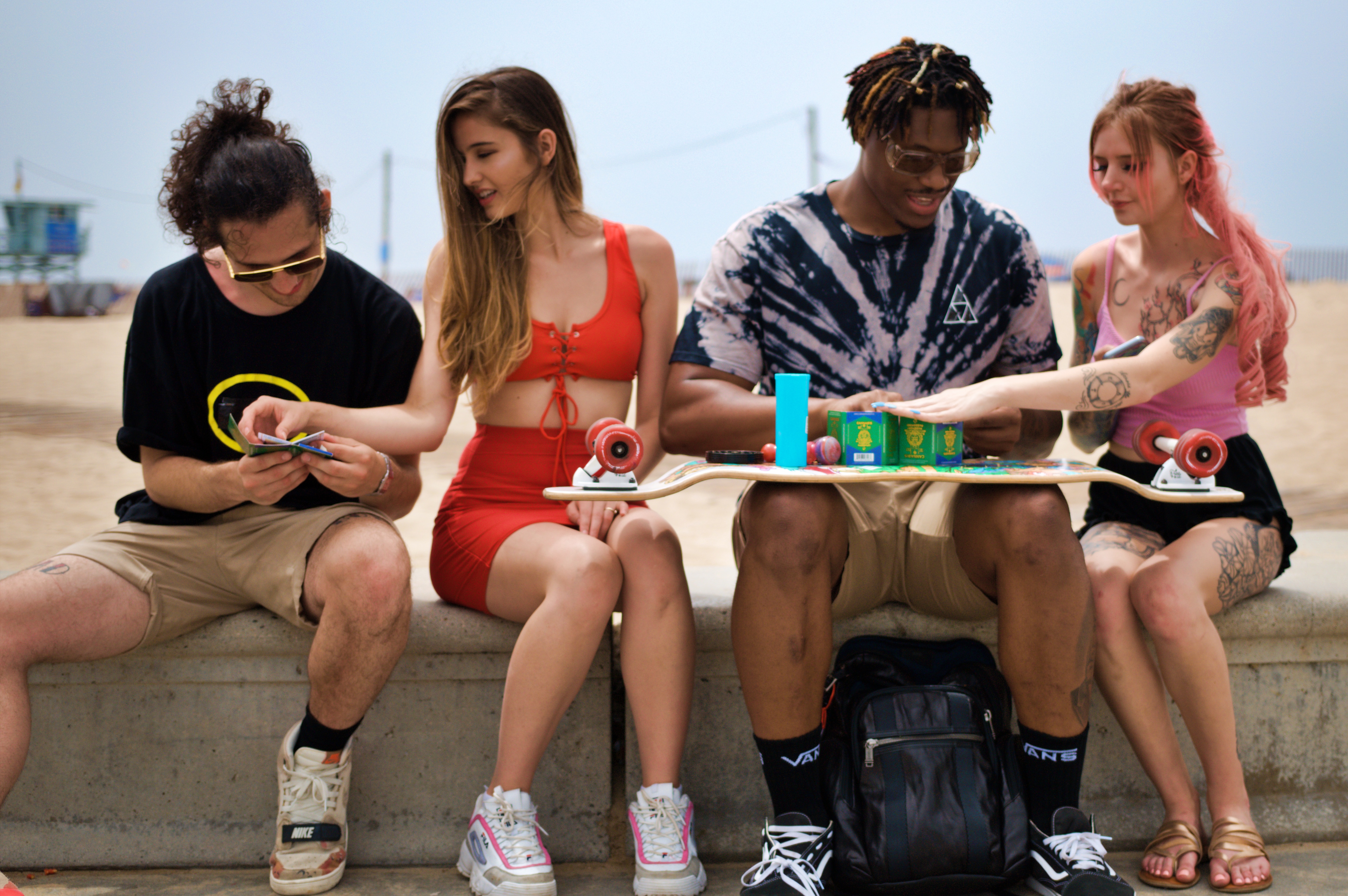 JOIN THE CANNABIS MOVEMENT
Don't be fooled by expensive competitors charging three times the price per roll, the truth is our papers are of the most amazing quality and cheap as hell right to your door! We promise to keep your rolling station fully stocked by getting your Passports to you at the cheapest possible price we can offer--OUR COST!  JOIN OUR MOVEMENT NOW!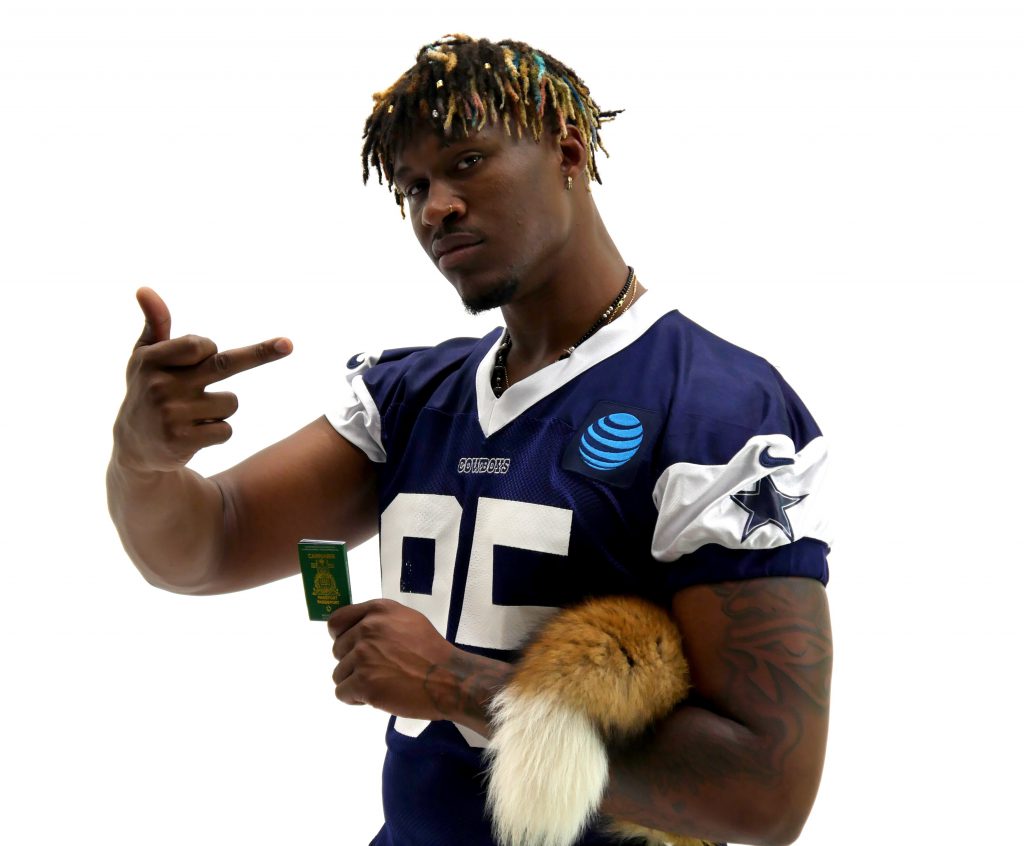 First, I stand up for what's right, not for what's easy. My new Rolling Paper Advocacy Magazine is the First in the world, and my product line is going to just keep getting better!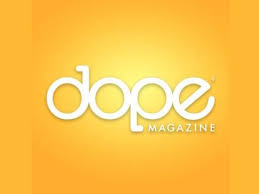 Featuring 100 hemp papers and soy-printed filters, this mini "Passport" will make for a great conversation piece on your travels abroad!