Want to end prohibition?
Proceeds will fund Critical Clinical Research on CBD & THC at Harvard!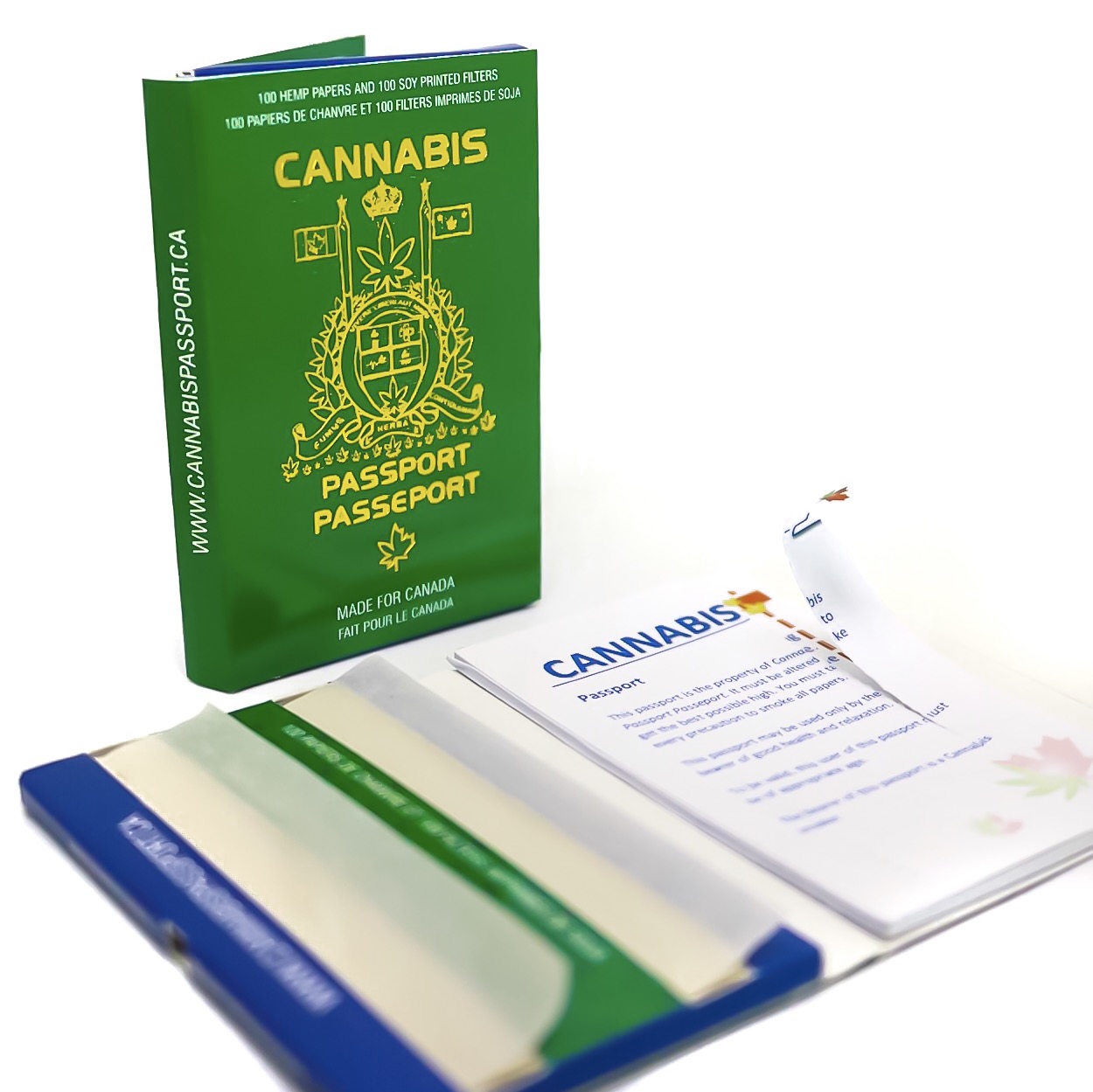 WORLD's 1st Rolling Paper Advocacy Magazine!!
  Want to support my cause donating to clinical research for CBD & THC?

1

Chronic Traumatic Encephalytis (CTE) is caused by concussions and is the brain disease killing all my teammates!

2

CBD and THC are shown to prevent brain tissue death after concussions and reduces symptoms of CTE and Chronic PAIN

3

Proceeds from sales of my rolling paper advocacy magazine will fund critical research to prove to lawmakers that Cannabis should be unlisted as a controlled substance   

4

And for a limited time with every purchase you'll be entered into a contest to have Lunch and a smoke session with me, David Irving! I provide the travel, the Flower, and your Passports!!
SUPPORT US NOW
BREAK THE VICIOUS CYCLE
I've had 25 concussions throughout my football career, and was prescribed Opioids, Barbiturates,  Ambient, Gabapentin, Seroquel, but when I chose plants over pills, I was suspended and forced into a closed door rehab with my roommates overdosing from opioids in the bathroom. When NFL doctors drug tested me and then prescribed me opioids for my injures, I took to Instagram live to smoke a joint and protest the drug war and opioid crisis!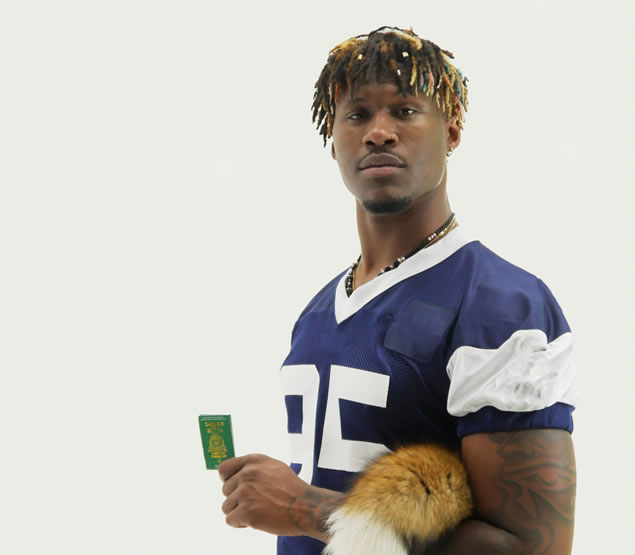 CREATE A NEW NATION
I found a group of activists and Co-founded the Cannabis Passport Magazine! We print on the filter tips of the rolling paper packs and relate it to the digital advocacy content coverage on my page. I am interviewing activists and celebrities, and I am donating the proceeds to important causes and funding studies to push lawmakers as hard as I can.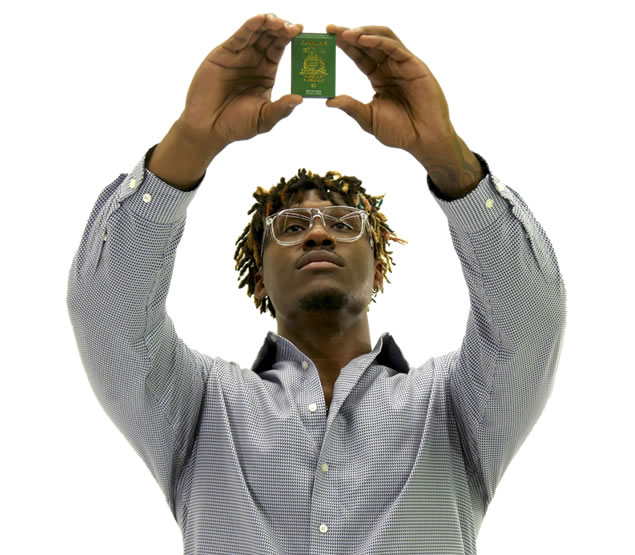 JOIN OUR CAUSE
"I would have been on the field last night if I didn't stand up for democratizing medicine for athletes. But since I've stood up, the NFL is funding research on cannabis and multiples of athletes have spoken out. I made the right move."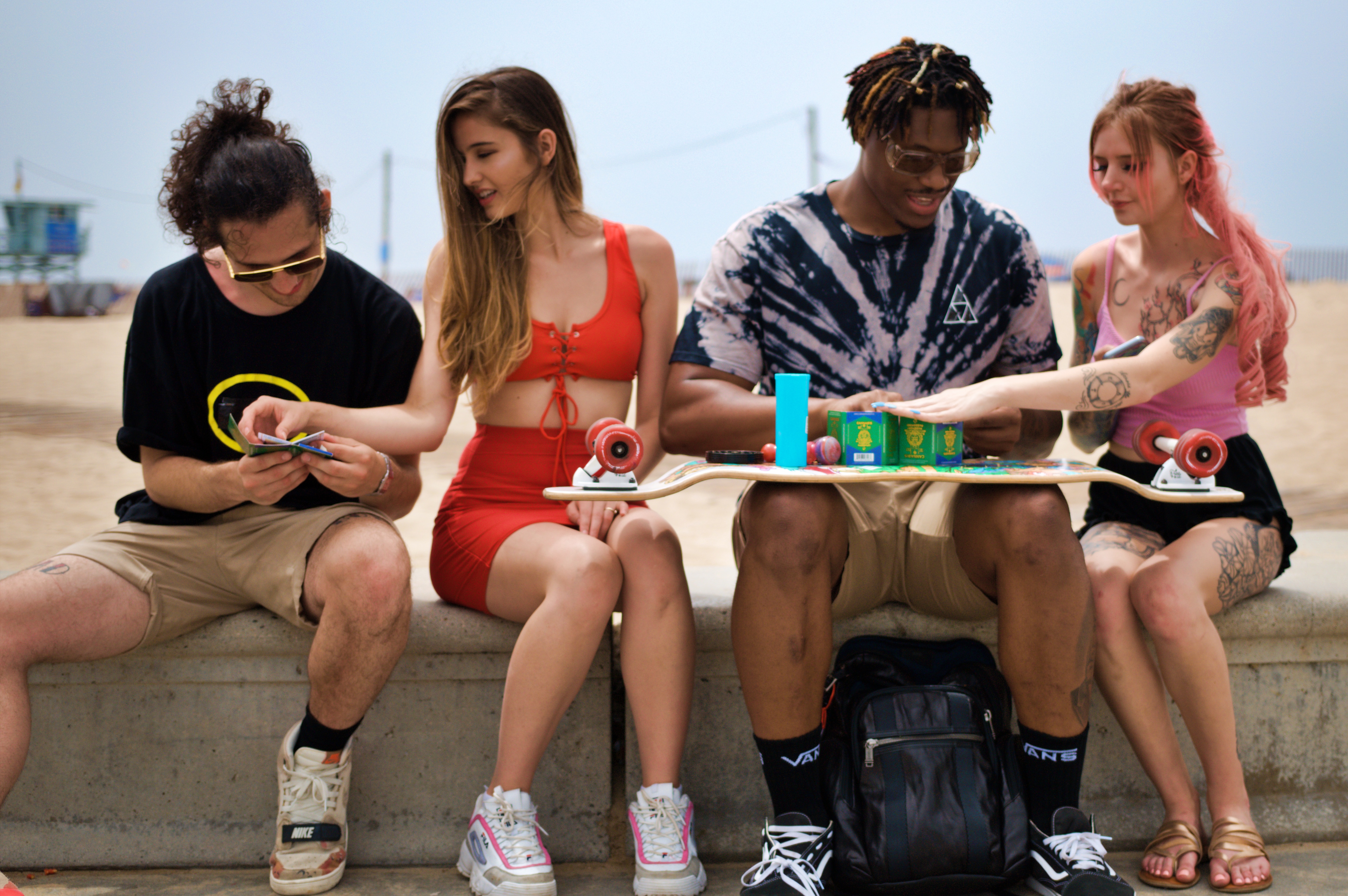 JOIN THE CANNABIS MOVEMENT
Cannabis is illegal because it destroys families. FALSE: Cannabis is illegal because it can treat cancer, PTSD, seizures, anxiety, glaucoma, and depression, which means less money for Pharmaceuticals.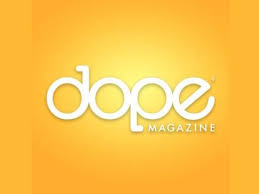 Featuring 100 hemp papers and soy-printed filters, this mini "Passport" will make for a great conversation piece on your travels abroad!